OUR TEAM
With over 16 years of experience, we want to give you a fun and memorable experience!

YOUR DAY
We pay close attention to every detail of your wedding, while using the latest styles and gear, including aerial video!

YOUR FILM
We spend countless hours editing and telling your story, we want you to feel those emotions all over again!

THE DELIVERY
You'll receive your film quickly within 4-8 weeks. You can receive your video in any digital format. See a demo.
Our goal at Full Frame Cinema is to take the craft of making wedding films and push it to the next level to provide our clients with the best experience possible. We believe that we have mastered the visual aspects of wedding filmmaking. But, what we really want to focus on is something more, and that is how it makes you feel. This comes in two parts. First is the wedding day and your experience with us. We want to make you feel comfortable with us there, to laugh, and to have an incredible time on your wedding day. Secondly is how you feel when you watch your final wedding film. The right editing and flow of your video is something we pour countless hours into, so when you watch it, you'll re-live the flood of emotions you felt that day and more.

Aerial Wedding Cinematography
We are Part 107 remote pilot certificate holders. What does that mean? It means we have been legally approved and certified by the FAA for aerial cinematography. We also are approved for night flight. We are able to offer you an incredible perspective for your wedding day; legally, insured, and safely.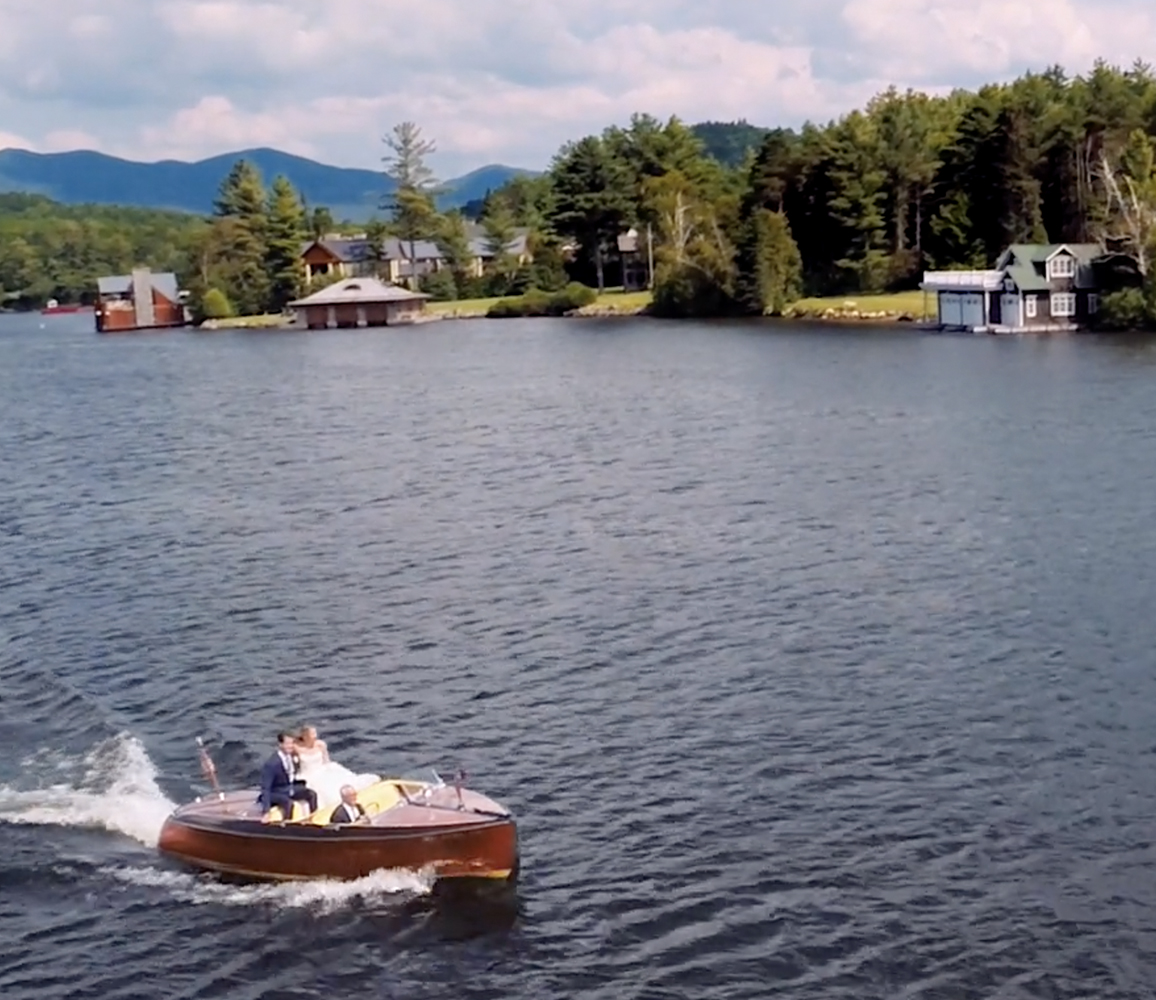 TESTIMONIALS
"Thank you to Jeffrey Holland and his crew from Nashville for doing such an amazing job..it would be a shame for people to NOT get a chance to see his work. If anyone ever needs a wedding videographer…. message him, theres no one better." – Justin and Emily Baldoni
"They tell stories. The videos they create are not just a recap of your day- they capture many small and important details to create a story about one of the most special days of your life. I cannot tell you how many people told me their biggest regret was not getting a wedding videographer. If you get Full Frame Cinema for your special event, you will have no regrets and can relive your special moment over and over." – Katie and David
Where do I even begin? Jeff and his team were incredible. They went above and beyond what we had expected. It was never difficult getting a hold of him, he always responded right away. Not only were they present for every event, they were super professional, friendly! And to top that off, we received our trailer and wedding short film much quicker than we expected (especially since videos can take a long time to put together)! The results were incredible and he captured all the emotions we felt that day. I could not have asked for a more amazing team to help capture our wedding day. – Meera and Hitesh