About
At Full Frame Cinema, we like to do things differently. Taking the craft of making wedding films and pushing it to the next level to provide our clients with the best experience possible is our goal. Here are a few things we think make us different.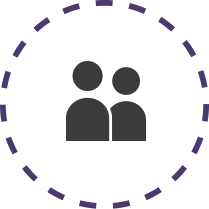 Our Team
With over a decade of experience, we want to give you a fun and memorable experience!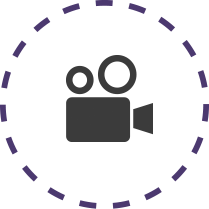 Our Work
We pay close attention to every detail of your wedding, while using the latest styles and gear, including aerial video!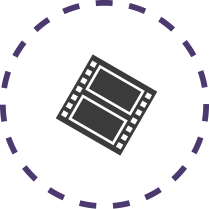 Our Collections
Charging by the hour is just stressful, that's why we don't do it. We are there for you for the entire day!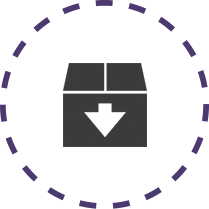 Our Delivery
You'll receive your final film quickly within one to two months. You'll receive your video in every format from discs, to the web.
Jeff Holland

Owner / Cinematographer

Nick Serban

Cinematographer

Dave Altizer

Cinematographer

Matt Underwood

Cinematographer

Evelyn Maxey

Cinematographer

Lucas Wharton

Cinematographer

Dakota Diel

Cinematographer

Ryan Camp

Cinematographer
---
Testimonials
Thank you to Jeffrey Holland and his crew from Nashville for doing such an amazing job..it would be a shame for people to NOT get a chance to see his work. If anyone ever needs a wedding videographer…. message him, theres no one better.
– Justin and Emily Baldoni
As Mother of the Bride in June, 2013, I was late lining up videography for my daughters wedding at CedarWood in Nashville. I am sure it was meant to be because Jeffrey and the team at FullFrame Digital Cinema are amazing. Jeffrey was open for our date and as a result, we have a priceless memory of the day. Jeffrey created a wedding "trailer" (think movie trailer) of the wedding. I have shown it to countless people and the response is always one of amazement. The quality and handling was totally professional and personal at the same time. Our actual wedding videos are outstanding. While I am very happy I only have one daughter and this one wedding, I would highly recommend FullFrame for your event.
– Angie Hatcher Mother of the Bride
FullFrame was the best investment we ever made. We put a lot of effort into planning our wedding and making sure every decision helped tell our story in unique way. After all that work there is nothing more important than capturing that special day for the rest of time. Not only was the same day edit a surprise few had ever scene, the quality was so unbelievably excellent, numerous guests came up to us and asked if they could see it again. Nobody wants to see your wedding video besides you and your parents, that is unless you hire FullFrame to make a video no one will ever forget.
– Christine + Eric
---
Read all of our wedding reviews on our
Full Frame Wedding Cinema
Storefront at